Rehabilitation
Small Cities Development Program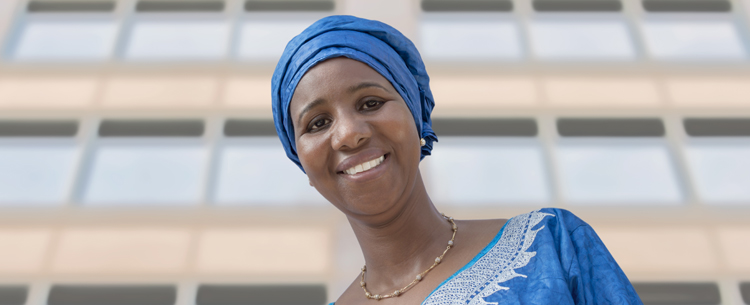 The Small Cities Development Program (SCDP) helps cities and counties with funding for housing, commercial rehabilitation and public infrastructure. The projects must meet one of three federal objectives.
Benefit people of low and moderate incomes
Eliminate slum and blight conditions
Eliminate an urgent threat to the public health or safety
SCDP provides housing grants to local grantees for the purpose of rehabilitating local housing stock. Grantees may use these funds for owner-occupied, rental (single family or multi-family). Grantees may also apply for commercial rehabilitation. These funds may help commercial building owners to rehabilitate façade improvements, code violations and health and safety issues. Target areas may apply.
Southwest Minnesota Housing Partnership has been contracted to administer the SCDP program in the following areas:
Please click the link above for more information on what type of SCDP program is available in your area.
Rental Rehabilitation Deferred Loan Program
Southwest Minnesota Housing Partnership (SWMHP) has been approved to administer the Rental Rehab Deferred Loan Program (RRDL) through Minnesota Housing Finance Agency. SWMHP offers the RRDL in the following counties: Big Stone, Blue Earth, Brown, Chippewa, Cottonwood, Freeborn, Jackson, Kandiyohi, Lac qui Parle, Le Sueur, Lincoln, Lyon, Martin, Meeker, McLeod, Murray, Nicollet, Nobles, Pipestone, Redwood, Renville, Rice, Rock, Sibley, Swift, Waseca, Watonwan and Yellow Medicine.
Program requirements include, but are not limited to:
Up to $25,000 per unit (maximum of $300,000)
0% deferred loan, non-recourse
10 year minimum term for loans under $100,000; 15 year minimum term for loans over $100,000.
Funds are structured as a construction loan
Owner must contribute at least 3% of the loan amount
Income and rent restrictions apply
At least 51% of the property must be residential space
Rehabilitation must address all rehabilitation needs of the property
Application fees are $100 per unit with a minimum fee of $500 and maximum of $3,000. This must be submitted at the time of application.
For more information on the RRDL program visit MHFA or please contact Michele Clarke at 507-836-1617 or via email at michelec@swmhp.org