Refinance Counseling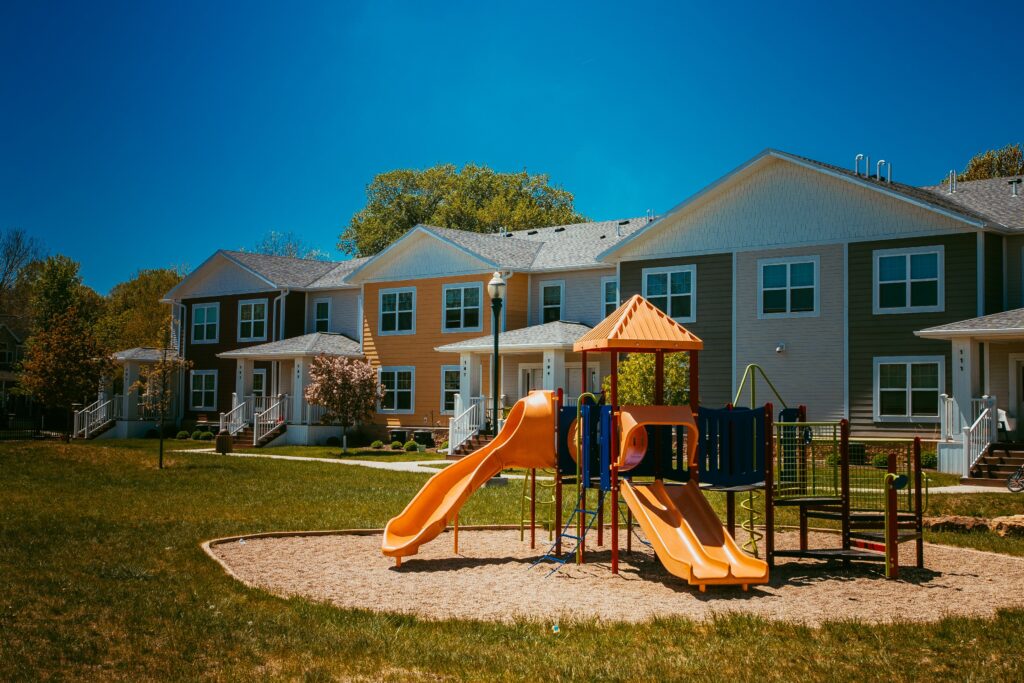 Is it time to refinance? Are you making the right decision? When you are wondering how you are going to pay your mortgage and other bills, it may appear very attractive to borrow against your house. But consider this: if you cannot make your current payments, increasing your debt, even if you get some temporary cash, will make it harder to keep your home. An Advisor can review your current mortgage information and outline the costs versus the benefits of your refinance. The Advisor will:
Compare current mortgage vs refinance mortgage
Create a household budget
Compare different loan products
Review loan document
Check out the SWMHP Resources Page
For more information on refinance counseling, email us at swmhp@swmhp.org.