Careers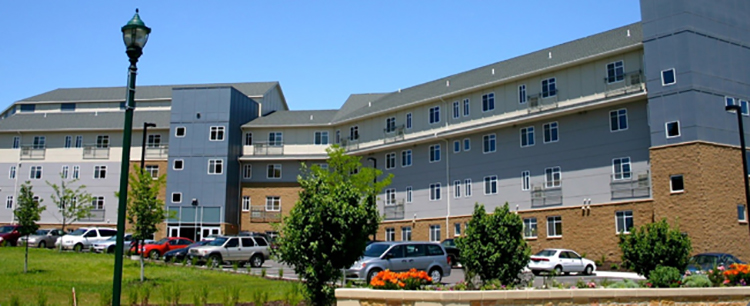 The Partnership offers its employees competitive salaries, excellent benefits, and a dynamic work environment.  At the present time we are currently hiring for the following:
Program and Lending Manager– Job Description (Posted 12/21/2018. Open until filled.)
Chief Executive Officer- Position Profile
(Posted 10/9/2018. Open until filled. For additional information, or to send your credentials, please contact Lindsay Polyak at 612-963-5879 or lindsay@cohentaylor.com. All inquiries will remain confidential).