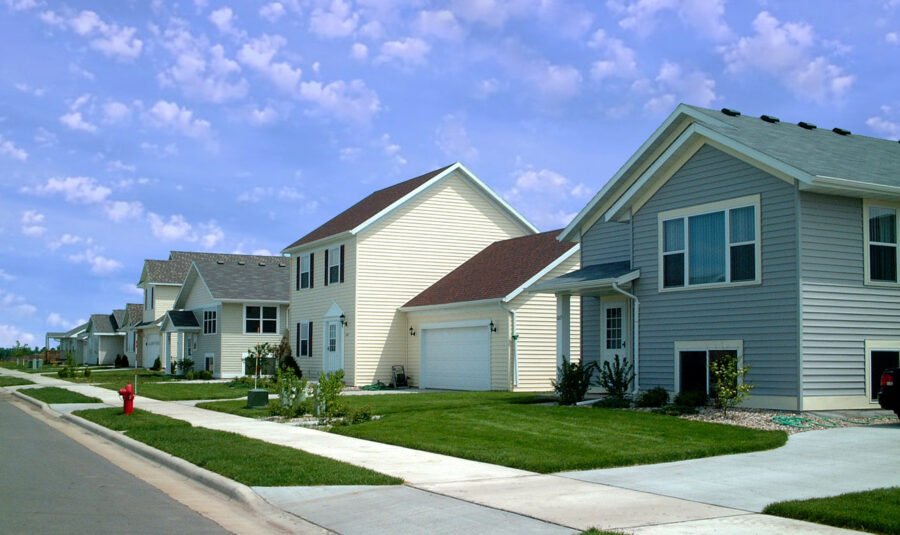 Mission: We partner with communities to develop places for people to call home.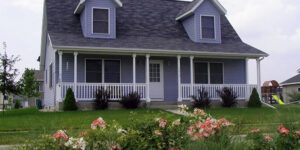 Buying a Home?
Ready to take the first step in buying a home? How do you start? Make smart choices with our help.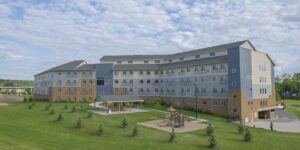 Looking to Rent?
Renting a place to live can be a positive and exciting step when you understand what you can afford and what you need.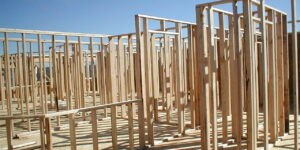 Working in Development or Construction?
SWMHP plans, builds, preserves, and supports community development and home construction.
4862

Educated

On homebuyer services

670

Lots

Prepared for new housing development

5033

Rehabbed

Homes and rentals for low-income families
Featured News
September 29, 2021

Take a journey through the history, mission, vision, and values of SWMHP — the culminating work of 
Jonny Stax's yearlong artist in residency
funded by ArtPlace America and supported by SWMHP's Partnership Art.
This 6-film series by emerged from nearly 30 hours of story circles focused on departmental history and current make-up plus cross-departmental story circles on racial equity. They are shaped around the newly strategic direction of this rural housing agency in SW Minnesota.
Many thanks for the funder, ArtPlace America, the staff and board who dedicated time and attention,...
Get to know our Supportive Services and Art Programming