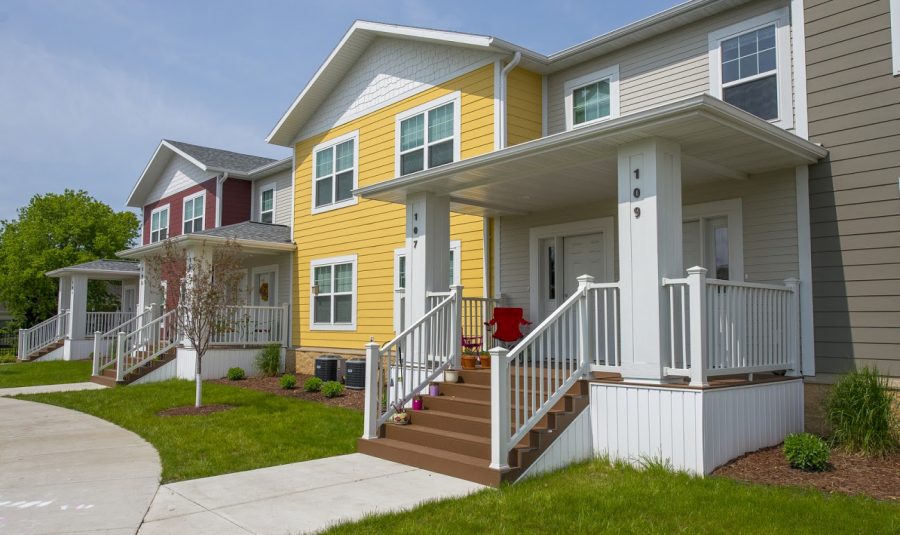 Has COVID-19 made it hard to pay your rent? RentHelpMN is open for applications. Apply Now to see if you are eligible.
Racial Equity Statement
As a proud Charter Member of NeighborWorks America, we affirm their statement: "It has been made shockingly clear that we still have a long way to go when it comes to respect, equality and justice… We remain steadfast in our mission to invest in communities and work to ensure all resident voices are heard." Recent events have illuminated the costs of racial inequities in our region, state, and country.
READ MORE
Please contact staff via phone or email
Providing resources, new homes and new life to communities throughout southern Minnesota.
The Southwest Minnesota Housing Partnership promotes and delivers a high quality comprehensive menu of housing services. Our goal is to support the preservation, stability, and economic development of our communities.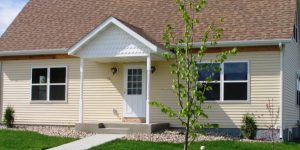 Getting Started
Ready to take the first step in buying a home? How do you start? Make smart choices with the help of the Southwest Minnesota Housing Partnership. Our Homeownership Advisors are committed to providing homebuyers with the resources needed to become successful homeowners. We... read more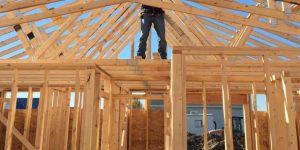 Development
At the Partnership, we believe affordable housing development shouldn't be affordable just for the end buyer – it should be something communities and businesses can afford to invest in too. However, with so many choices to make, construction projects can easily get out of... read more
4862

Educated

On homebuyer services

670

Lots

Prepared for new housing development

5033

Rehabbed

Homes and rentals for low-income families
"We originally had started working with the Housing Development Program in the winter of 2014. However, that spring we experienced an unforgettable house fire. In the midst of emotional chaos and headaches coming from all directions, the program stepped in and took the initiative and dealt directly with our insurance company on what is covered by insurance and what the program would cover. The Housing Development Program and everyone working for it were so gracious and helpful through the entire process of the fire restoration and then home renovations. We are forever grateful for the program and what they have done for us! "

Vanessa
"The Southwest Minnesota Housing Partnership has been a great partner in our Nicollet Meadows and Washington Terrace housing projects. Rick and his team have a tremendous understanding of what it takes to make these projects go."

Todd P.
"I came to the United States in 2007. We rented and gave away money. I like owning my home. I can do anything with my own house."

Doe