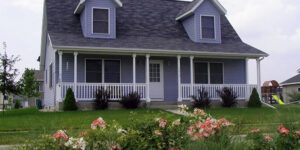 Buying a Home?
Ready to take the first step in buying a home? How do you start? Make smart choices with our help.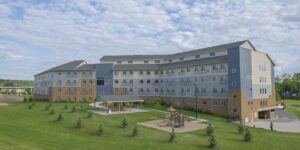 Looking to Rent?
Renting a place to live can be a positive and exciting step when you understand what you can afford and what you need.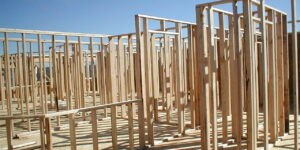 Working in Development or Construction?
SWMHP plans, builds, preserves, and supports community development and home construction.
4862

Educated

On homebuyer services

670

Lots

Prepared for new housing development

5033

Rehabbed

Homes and rentals for low-income families
Featured News
November 20, 2018
Solace is a 30-unit multi-family housing complex, with intensive services, located in St. Peter, MN and recently opened to residents Nov.1, 2018. The evolution was prompted from Nicollet County Court and Social Services, concerned about the recidivism cycle occurring in individuals exiting the drug court system. Two of the largest barriers to success that people facing challenges with chemical dependency, family reunification, mental illness or homelessness are 1) difficulty finding and maintaining safe housing, and 2) access to services when they may have limited financial means.  Solace was developed with the intention to eliminate these barriers, setting the stage...
Get to know our Supportive Services and Art Programming