Prepare to Buy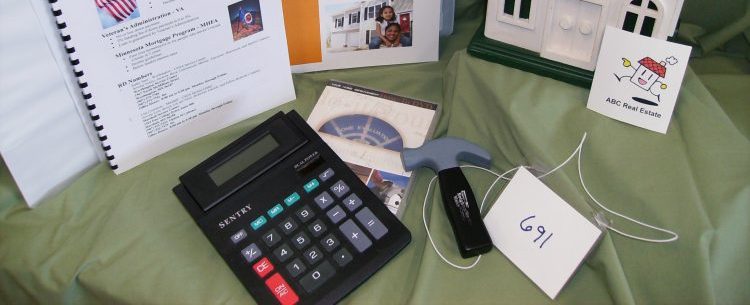 Ready to Buy?
Purchasing a home is the single most expensive purchase that you will make. The process can be difficult and hard to navigate. SWMHP HUD Certified Homeownership Advisors offer free, non-biased confidential services to help you through your home buying journey. The Advisor will:
Assess your current situation and determine mortgage readiness
Work with you on your action plan and goal setting
Give you the tools to be successful in following your action plan
Review your credit report
Provide a list of affordable lending products
Review real estate documents and loan disclosures
Answer your home buying questions
Walk you through your closing
Keep you on track to meet your goals.
Not ready to purchase? SWMHP Advisors can help you pinpoint your financial goals and assist you with the steps that will put you on the path to achieving them. Participation in this program will empower you to overcome your barriers to homeownership. For more information contact us at swmhp@swmhp.org.