Foreclosure Support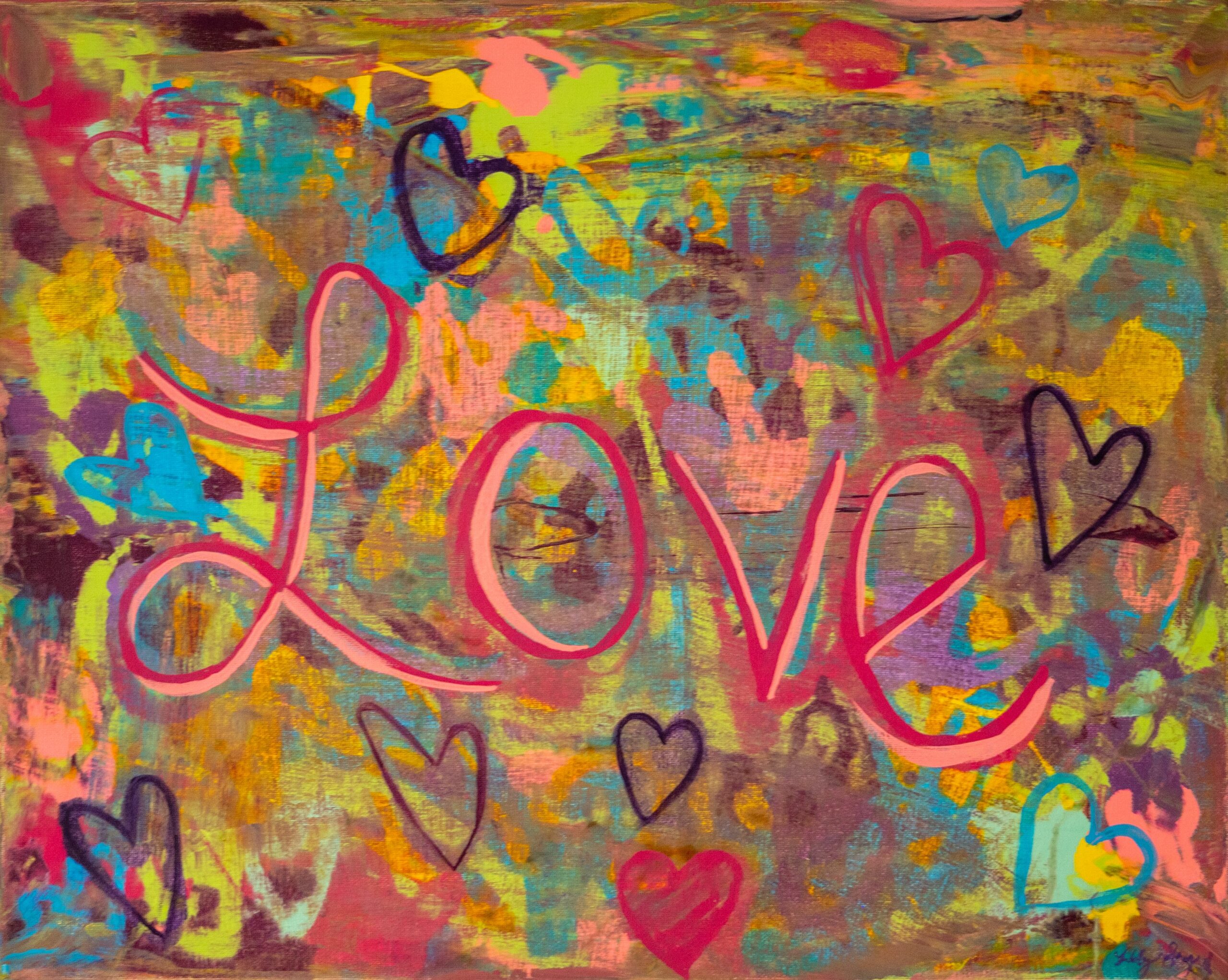 Behind on your mortgage payment? Not able to or are having a difficult time making your payment? Don't wait, take action today by contacting a SWMHP Foreclosure Counselor. Our counselors will:
Assess your financial situation
Provide realistic solutions and objective guidance
Help you negotiate a workout plan with your lender to bring your loan current, if appropriate
Assist you in developing a realistic budget to move you and your family through the crisis
Help you find community services to help with other needs
Click Here to get started. For more information, email us at swmhp@swmhp.org.
Check out the SWMHP Resources page