Find a Home
Shopping for a home is the fun part, but it's important to understand the process and the people who are involved in a successful home transaction.
If you are not already working with someone, check out the SWMHP Resource page. It will tell you what you need to know about real estate agents and the other professionals involved in a home purchase.
Need more assistance in your home buying journey. Work with a SWMHP HUD Certified Advisor to get you there.
---
---
Showing

properties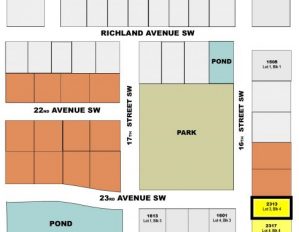 2313 16th St. SW
Willmar, MN 56201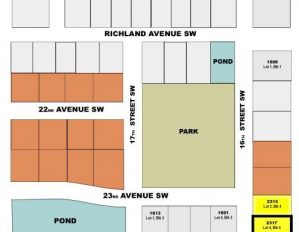 2317 16th St. SW
Willmar, MN 56201