Assessments & Inspections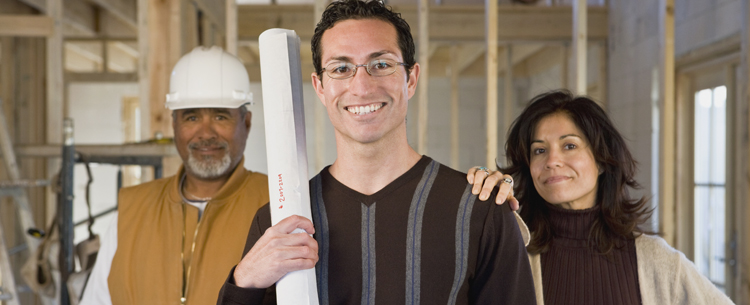 SWMHP offers construction management services, which can save you headaches, time, and money on your project. With over 5,000 housing units under our belt, we know that affordability and workmanship must go hand in hand to provide a valuable product for homeowners, renters, and the overall community. Our Construction Managers oversee the entire construction process to ensure that your project will stick to its timelines, stay on budget, and leave you with a quality product.
For more information on how Construction Management Services can work for you, contact us at swmhp@swmhp.org or check out some examples of our services below:
Healthy Housing Inspections
Here at SWMHP, Staff understands the importance between a safe and healthy home, and the health of the individuals and families residing there. For over 15 years, the Partnership has been involved with the development, implementation and operation of healthy home programs; on the rehab of their multi-family structures, as well as a Healthy Homes Assessment Program for various counties in the region.
Healthy Homes Assessments are a free service. Each assessment will identify potential concerns AND solutions for housing-based health hazards, and will provide the occupants with information and resources to address health and safety issues found in the home. Interested in tips about how to maintain a healthy home? Check out the "Healthy Home Guide" HERE.
SWMHP currently accepts referrals and conducts inspections in Chippewa County. For more information on scheduling an inspection or making a referral in Chippewa County, please contact SWMHP by emailing us at swmhp@swmhp.org.
SWMHP also partners with Southwest Health and Human Services to provide healthy housing assessments in the Counties of Lincoln, Lyon, Murray, Pipestone, Redwood and Rock. For more information on scheduling an inspection or making a referral, please visit their Healthy Homes Program website.