Remembering Rick Goodemann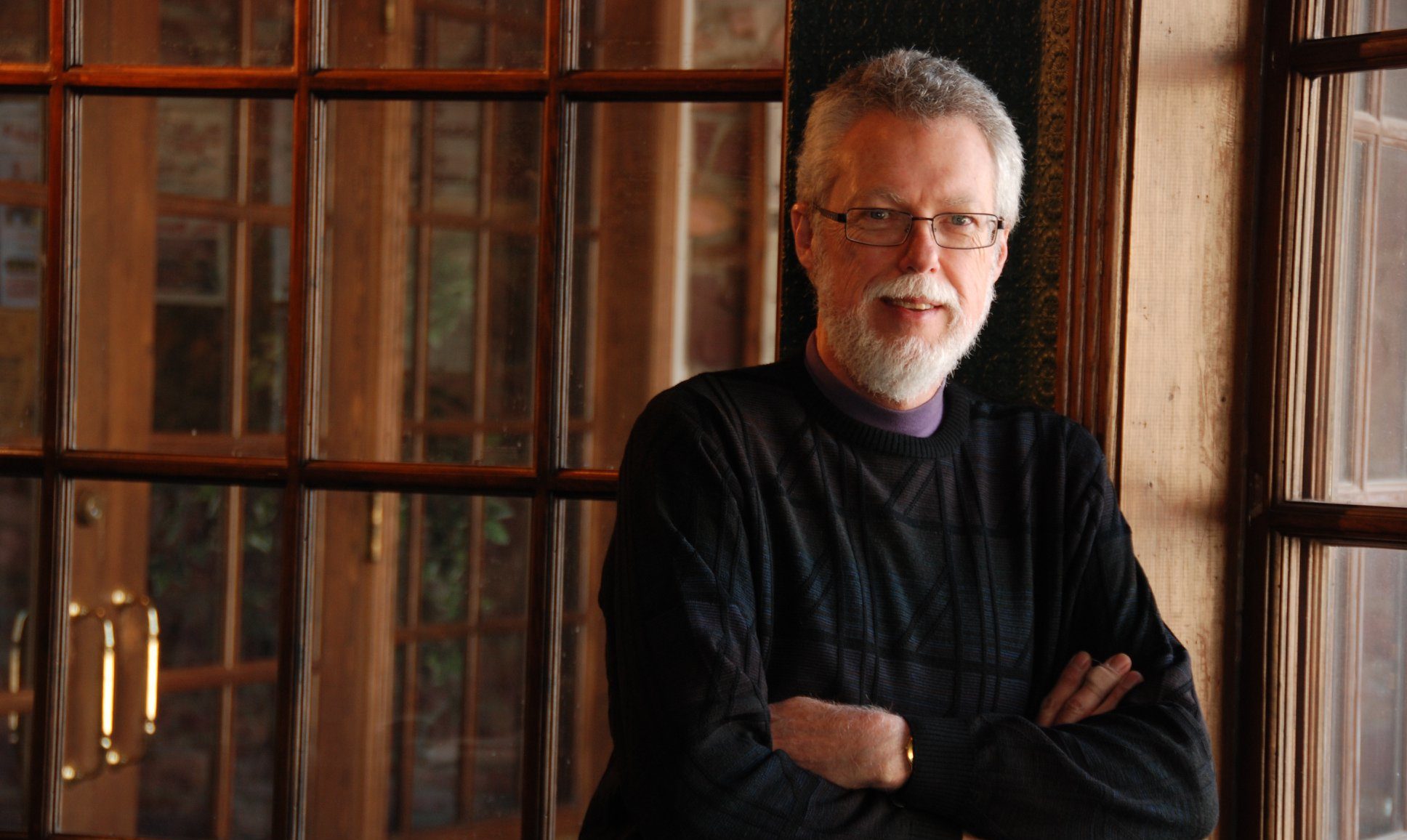 Dear Friends and Colleagues,
It is with a heavy heart that we share with you the news of Rick Goodemann's untimely passing. Rick, recently retired, was the founding CEO of the Southwest Minnesota Housing Partnership (SWMHP). Not many of you may know that in 1992 the SWMHP was capitalized by three CAP agencies along with the RDC each agreeing to fund the SWMHP with $8,000. The initial Articles of Incorporation only designated the corporation to exist for two years. Thanks to Rick's vision, creativity, and drive here we are, 26 years later, with 24 staff and an operating budget of over $2.5 million. Rick will be remembered as an advocate for Rural Minnesota for both housing and economic development spending countless hours on numerous Boards within the state and at a national level. The impact that Rick has had on our region and the families who live here cannot be measured and will continue for many years to come.
Rick's obituary can be found at the following link
https://www.kramerfuneralhome.com/obituary/rick-goodemann